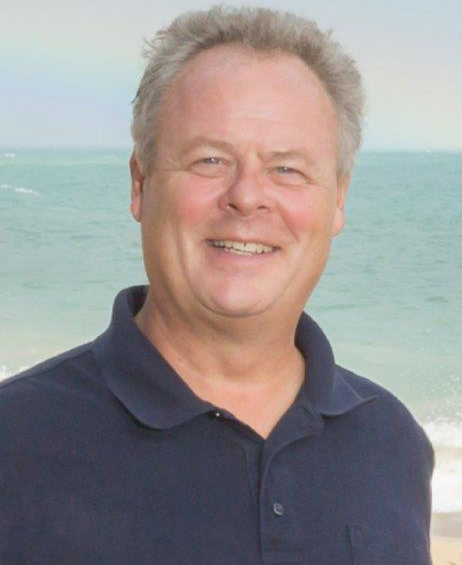 My name is Stuart Stackhouse. I am an Insurance Broker with 20 years of industry experience. I work with people just entering Medicare eligibility or with some years of experience in the system. With many companies and multiple plan choices to choose from I help you make the appropriate plan choice for your health and budget. When the time comes to reevaluate your plan, I am there to guide you and your loved ones to feel confident in your selection. 
I know how hard it can be to understand this complex system. The frustration and worry these decisions can make you pull your hair out! I often hear from people that without my help they would be without the right lifesaving coverage or paying more than they were prepared for. It is important to me to serve the people in my community and the greater Sacramento region. At my Walmart kiosk in Folsom for the last 11 years, answering thousands of Medicare related questions, I have heard many unfortunate stories and helped hundreds of people get on the right course.
I am a 20-year resident of Folsom and live here with my wife, daughter, and son. Being from New England I love the area's friendly atmosphere! We love to camp, hike, and ski in the Sierras. After being a merchant sailor for twelve years the coast is only a couple of hours away for scuba diving and salt air. I am involved in our community as a nonprofit board member financially supporting local youth organizations, serving with the District Eagle Scout advancement committee, and as an active member of Natoma Lodge #64 F. & A. M.